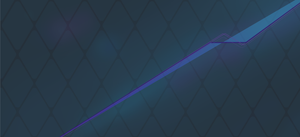 Learn About Wilson Mining
Two brothers who love all things Bitcoin mining. We started as hobby miners with one S19 pro. Immediately became obsessed and decided to go all in.
Founders
Steven Wilson
612-240-9985
I love entrepreneurship and Bitcoin. I graduated from St. Thomas University with a degree in entrepreneurship. I have 3 years of experience running a small eCommerce business and have been a Bitcoiner since 2019.
Eric Wilson
612-240-9984
I'm an auto mechanic by trade. How things work and operate fascinate me and I can't help but take things apart to figure out how they work.
When I was introduced to Bitcoin in early 2018 I immediately began figuring out how it worked. That reasearch has led me to Bitcoin mining.